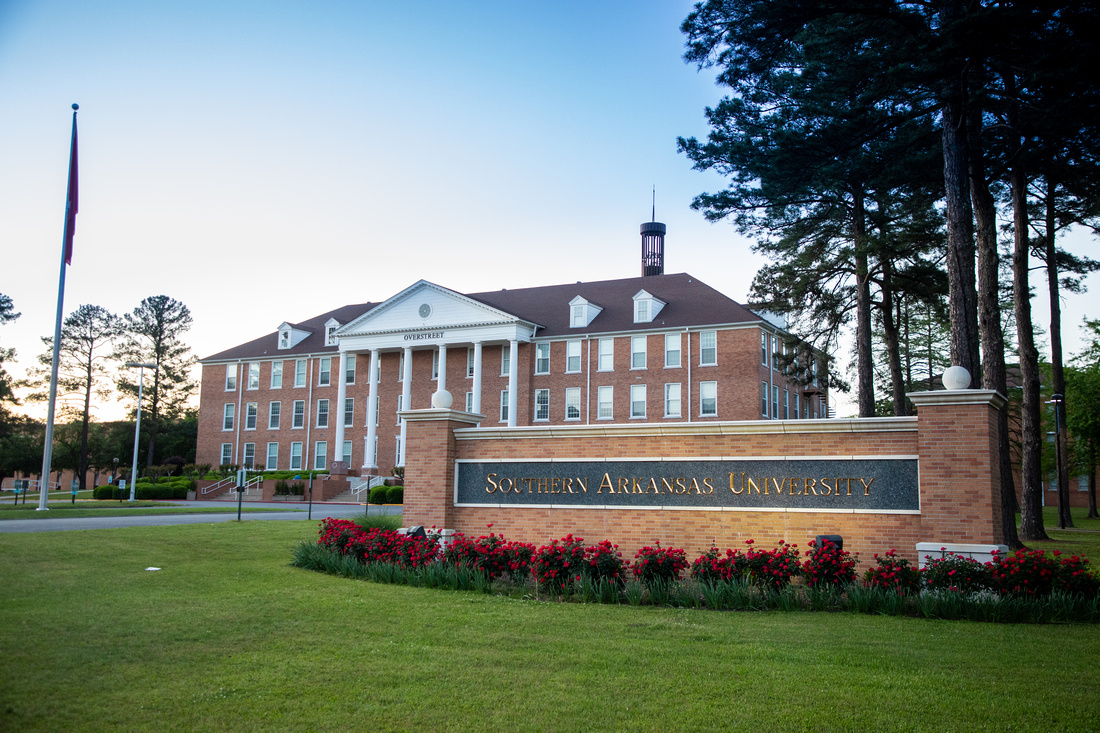 Executive Board
Interested in Serving on the 23-24 ArkAAN Board? Scroll down for more information!
2022/2023 Board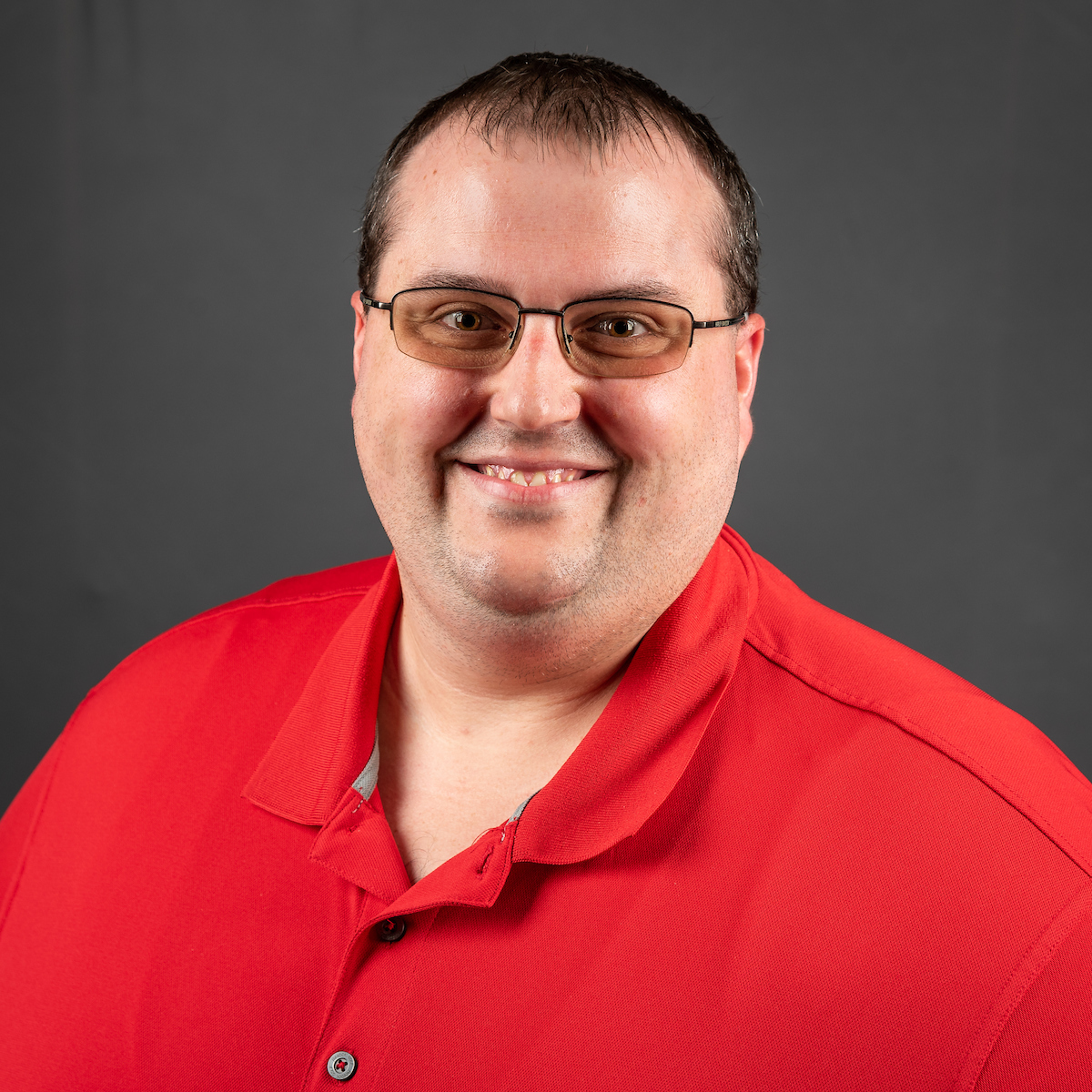 Dr. Zachary Singleton
President
Arkansas State University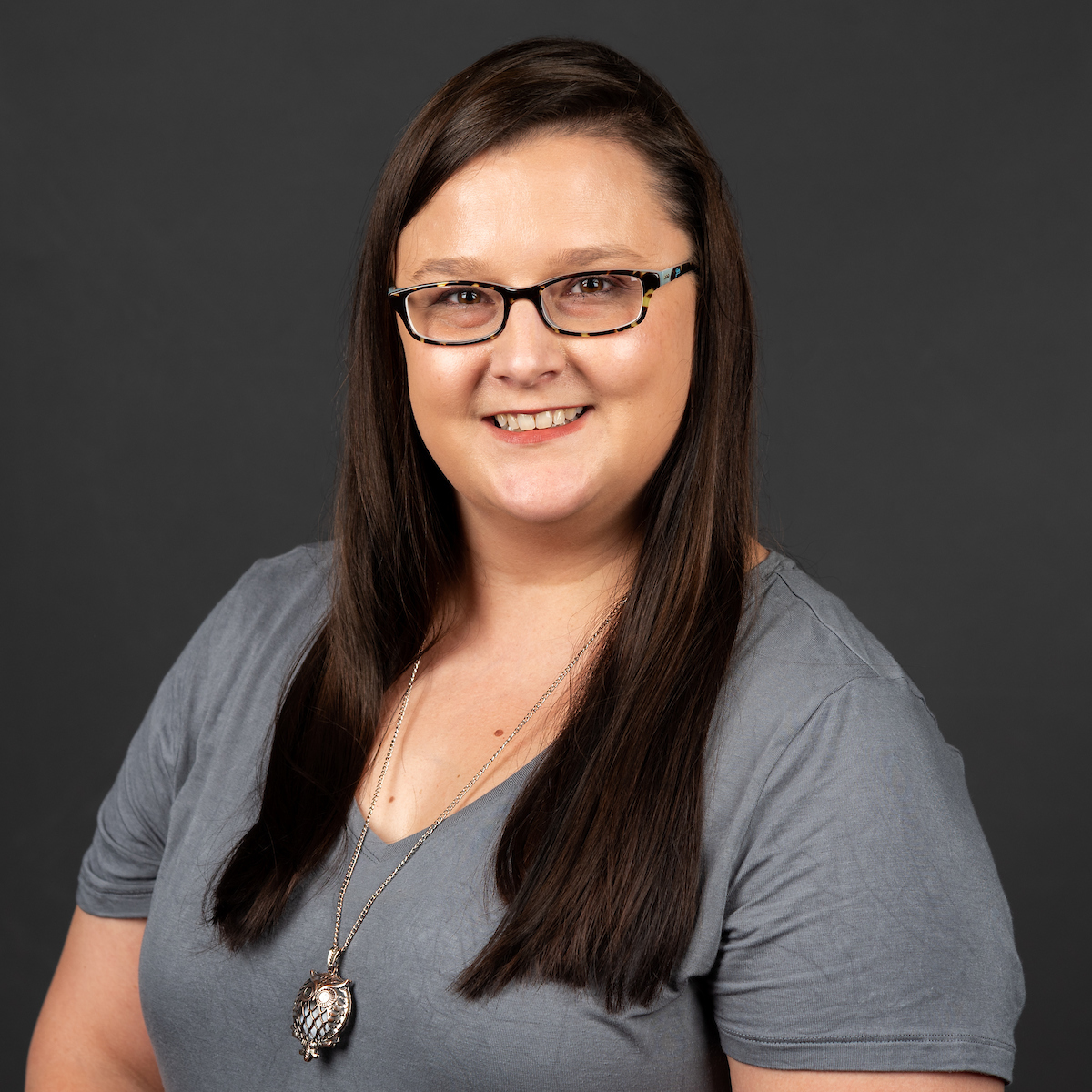 Dr. Pamela Henderson
President-Elect
Arkansas State University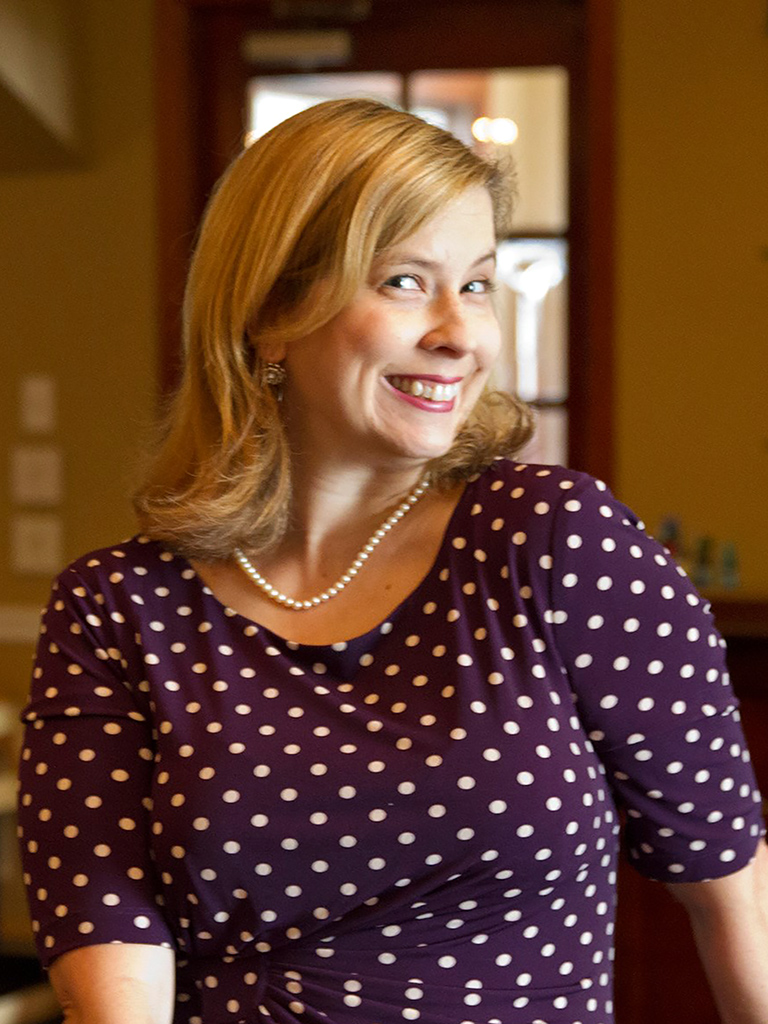 Jenny Ruud
Past President
University of Central Arkansas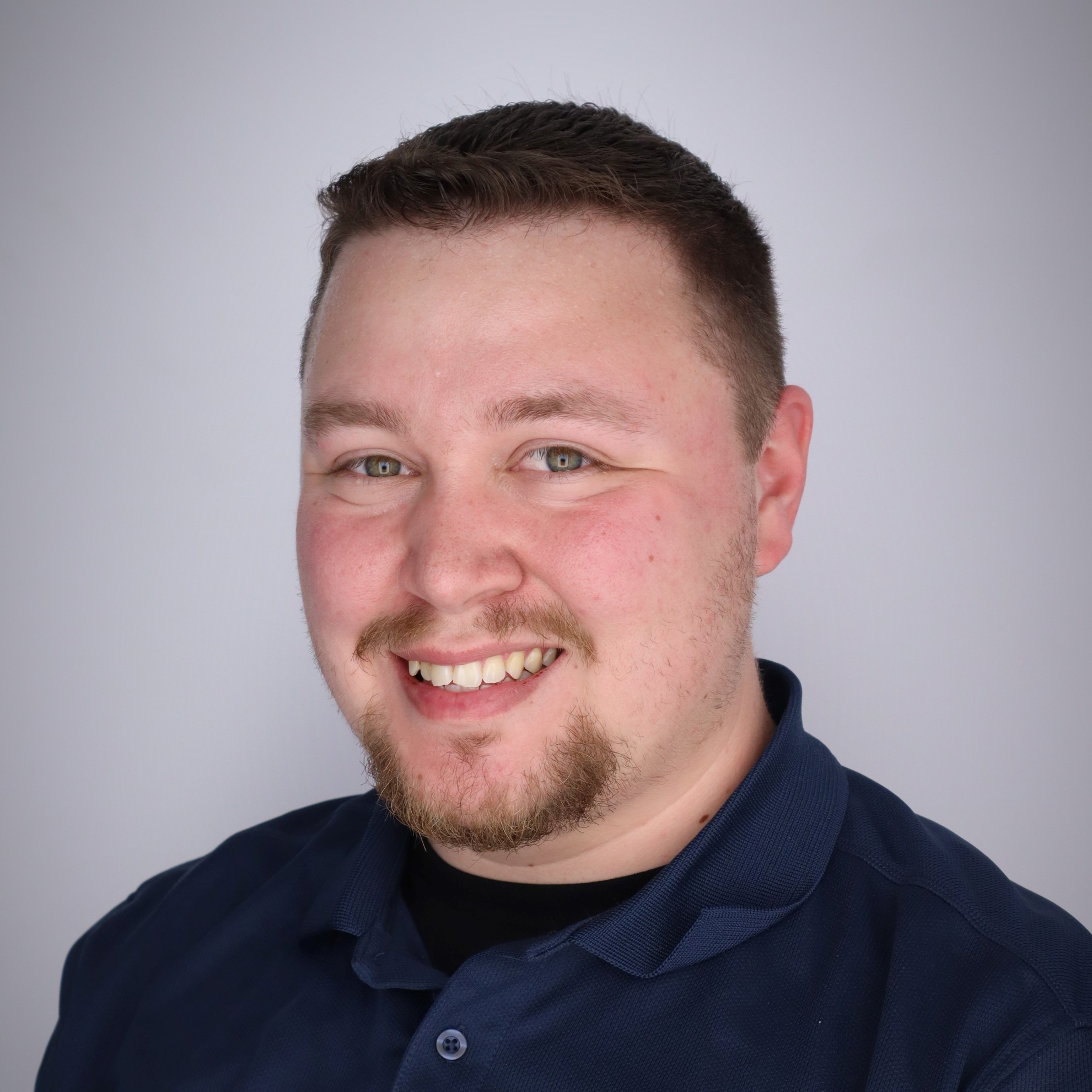 Justin Martin
Vice President, Communication & Technology
University of Arkansas – Fort Smith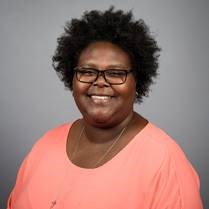 Porsha McGregor
Vice President, Diversity
Arkansas State University
Robert Moore
Vice-President, Membership
NorthWest Arkansas Community College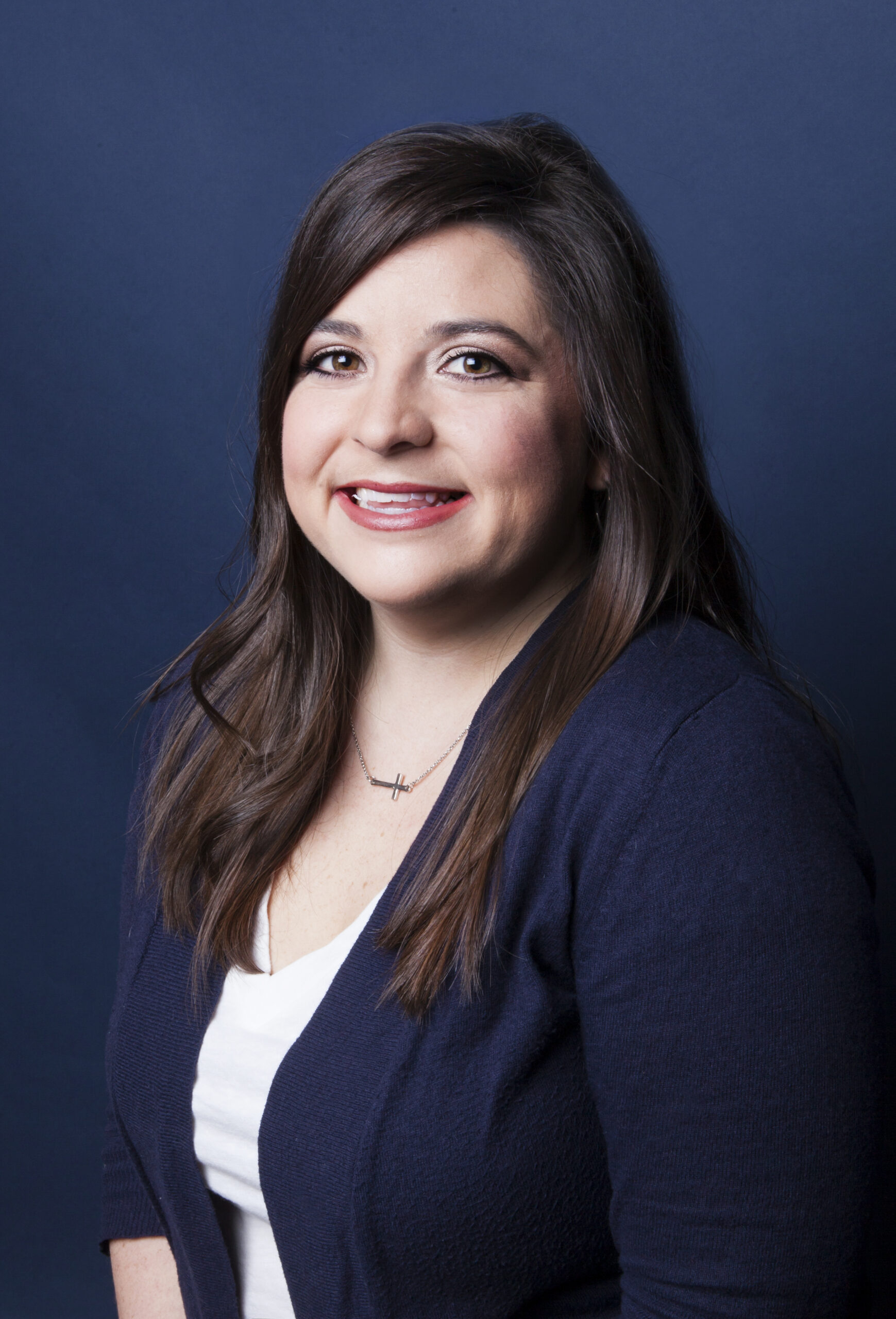 Shanna Turney
Secretary
University of Arkansas – Fort Smith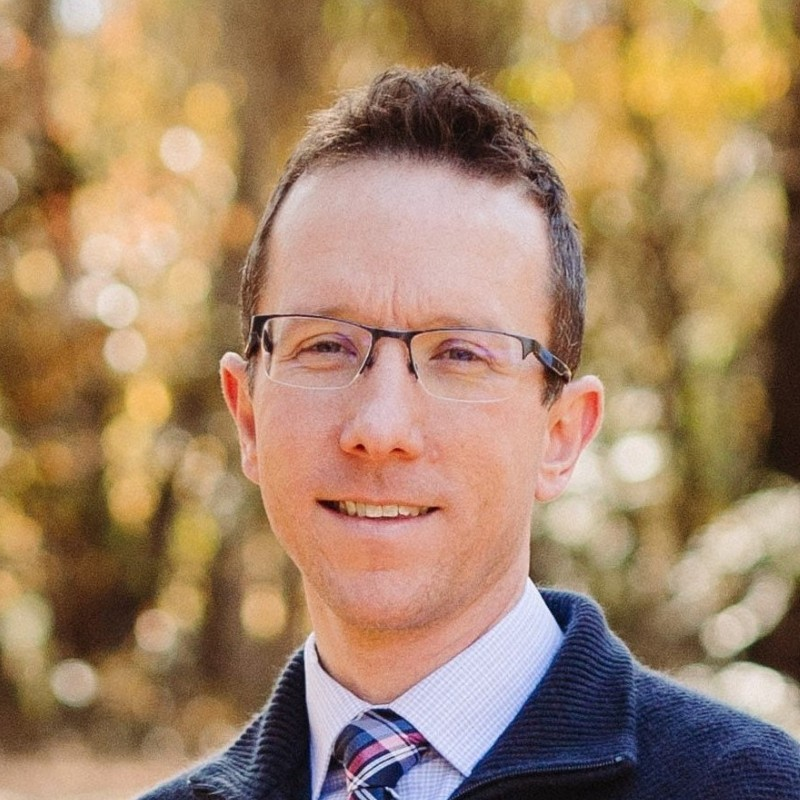 Dr. Blake Johnson
Treasurer
University of Arkansas – Fort Smith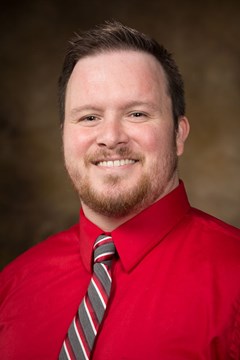 Chris Cagle
Arkansas NACADA Liaison
University of Arkansas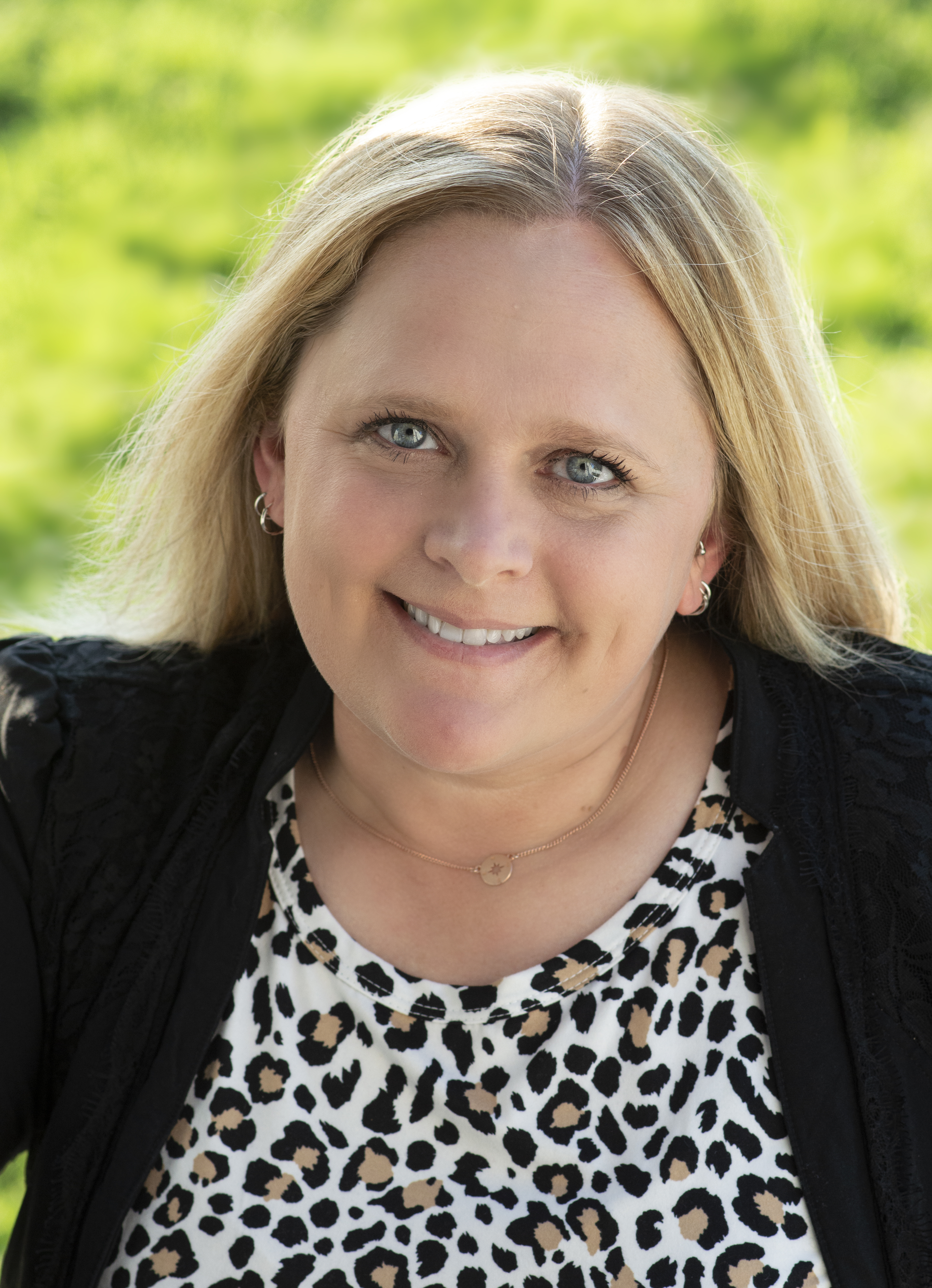 Christa Taylor
Four-Year Public Institution Representative
Southern Arkansas University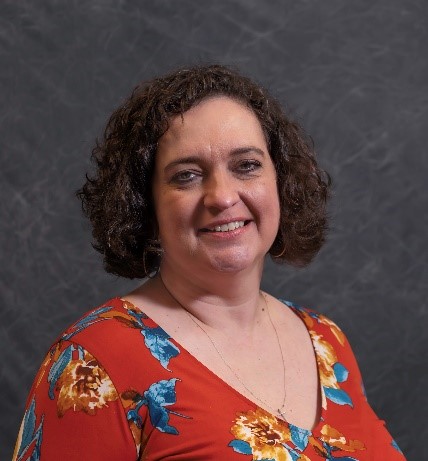 Karen Nelson
Two-Year Public Institution Representative
Arkansas State University Mid-South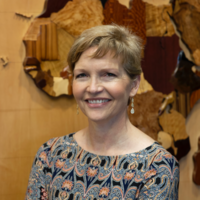 Delena Thompson
Private Institution Representative
Central Baptist College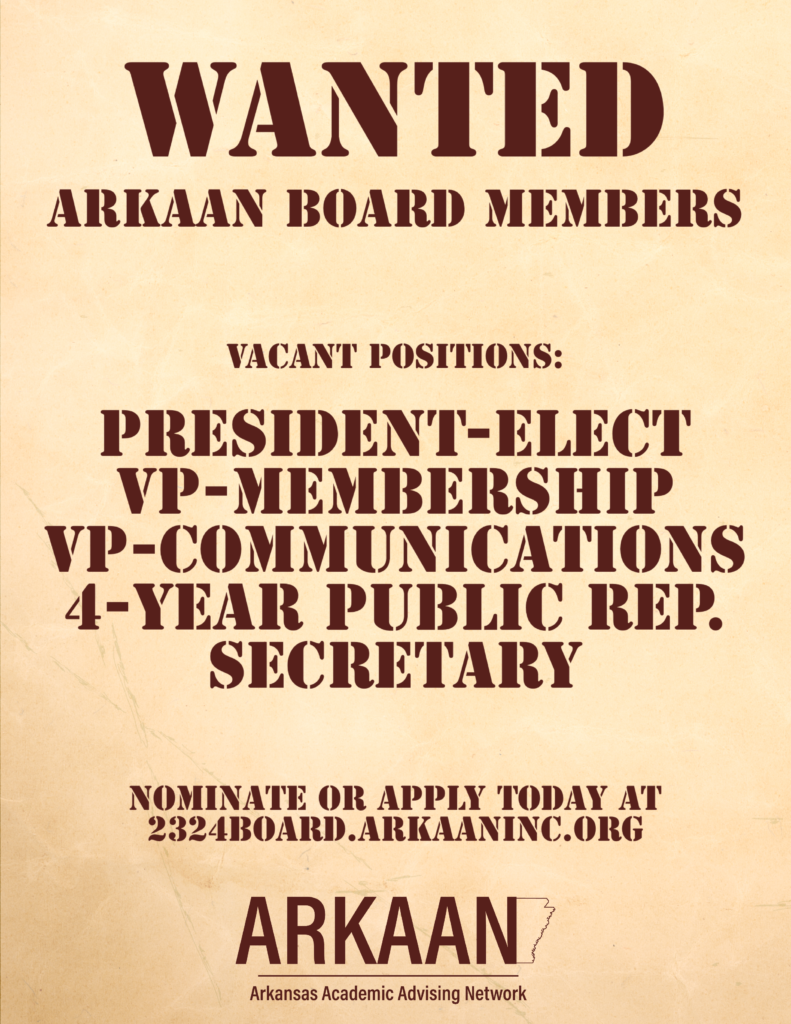 Interested in serving on the ArkAAN executive board? In the 2023-24 year, we have several open positions!
View All Past Presidents

2022-2023: Danielle Jolie, University of Arkansas – Fort Smith

2021-2022: Jenny Ruud, University of Central Arkansas​

2020-2021: Jill Wheeler, University of Arkansas- Fayetteville

2019-2020: Chassidy Cooper, University of Arkansas Little Rock

2018-2019: Melissa Jackson, Arkansas State University

2017-2018: Melissa Jackson, Arkansas State University

2016-2017: Teresa Scott, University of Arkansas-Fayetteville

2015-2016: Shannon Williams, University of Central Arkansas-Conway

2014-2015: Julie Brown, Hendrix College-Conway

2013-2014: Shane Barker, University of Arkansas Fayetteville

2012-2013: Melissa Jackson, Arkansas State University-Jonesboro

2011-2012: Rebekah Rasnik, University of Central Arkansas-Conway

2010-2011: Autumn Parker, University of Arkansas Fayetteville

2009-2010: Karen Hooper, Arkansas State University-Mountain Home

2008-2009: Courtney Bracy, Arkansas State University-Jonesboro

2007-2008: Nancy Bunch, University of Arkansas Fayetteville

2006-2007: Rebekah Rasnik, University of Central Arkansas-Conway

2005-2006: Jill Simons, Arkansas State University-Jonesboro

2004-2005: Dave Dawson, University of Arkansas Fayetteville

2003-2004: Norma Tio-Farthing, University of Central Arkansas-Conway

2002-2003: Elise Carter, Black River Technical College-Pocahontas

2001-2002: Karen Boston, University of Arkansas Fayetteville

2000-2001: Alice Stephens, Northwest Arkansas Community College

1999-2000: Dale Kirkpatrick, Northwest Arkansas Community College

1998-1999: Karen Sanders, University of Arkansas Fayetteville

1997-1998: Cathy Long, Flippin High School