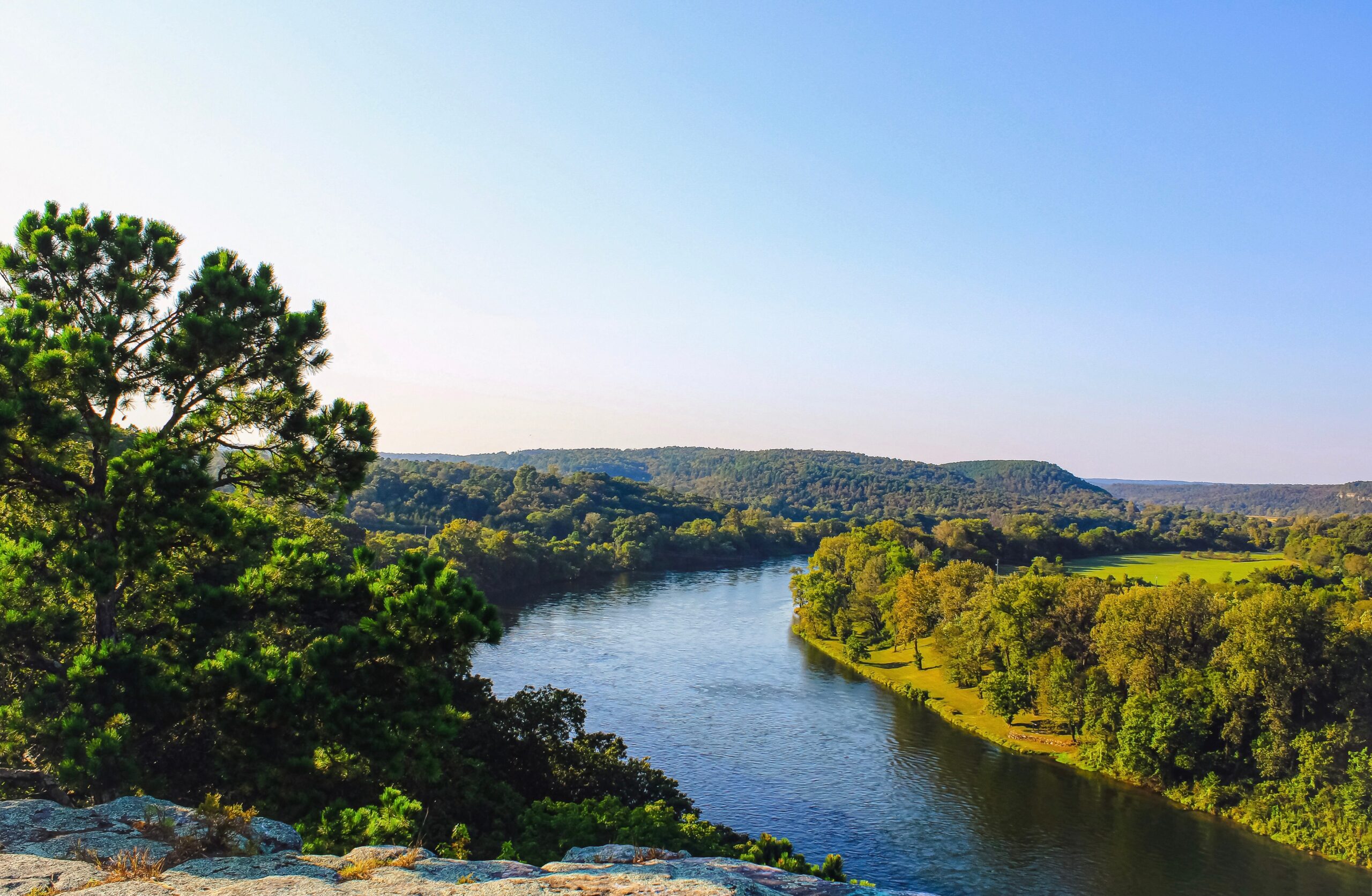 The Arkansas Academic Advising Network (ArkAAN) is an association of professional academic advisors, counselors, faculty, and administrators building relationships and collaborating to enhance the educational development of our students, raise the level of recognition of the advising profession, and promote the professional development of academic advisors in higher education in Arkansas.
Academic Advising in Arkansas
The Arkansas Academic Advising Network is comprised of advisors from institutions across the state in various roles. Advisors within the network range from Professional Advisors (advising as a full-time role), to Faculty Advisors (teaching as a primary role and advising as secondary), to advising administrators (advisors who oversee an advising program), and more! The network is not limited to one institution type and has members from public and private institutions (2-year and 4-year).
Interested in becoming a member or have additional questions?
Dedication to The Natural State
ArkAAN is made up of wonderful members from wonderful campuses across the state of Arkansas. To highlight the beauty of our state, our campuses, and our membership, we've taken images of campuses across the state to use in our cover images on each page of this website. As you navigate the site, take a moment to appreciate the beauty of these campuses and our state.
ArkAAN News
23/24 Memberships Now Available