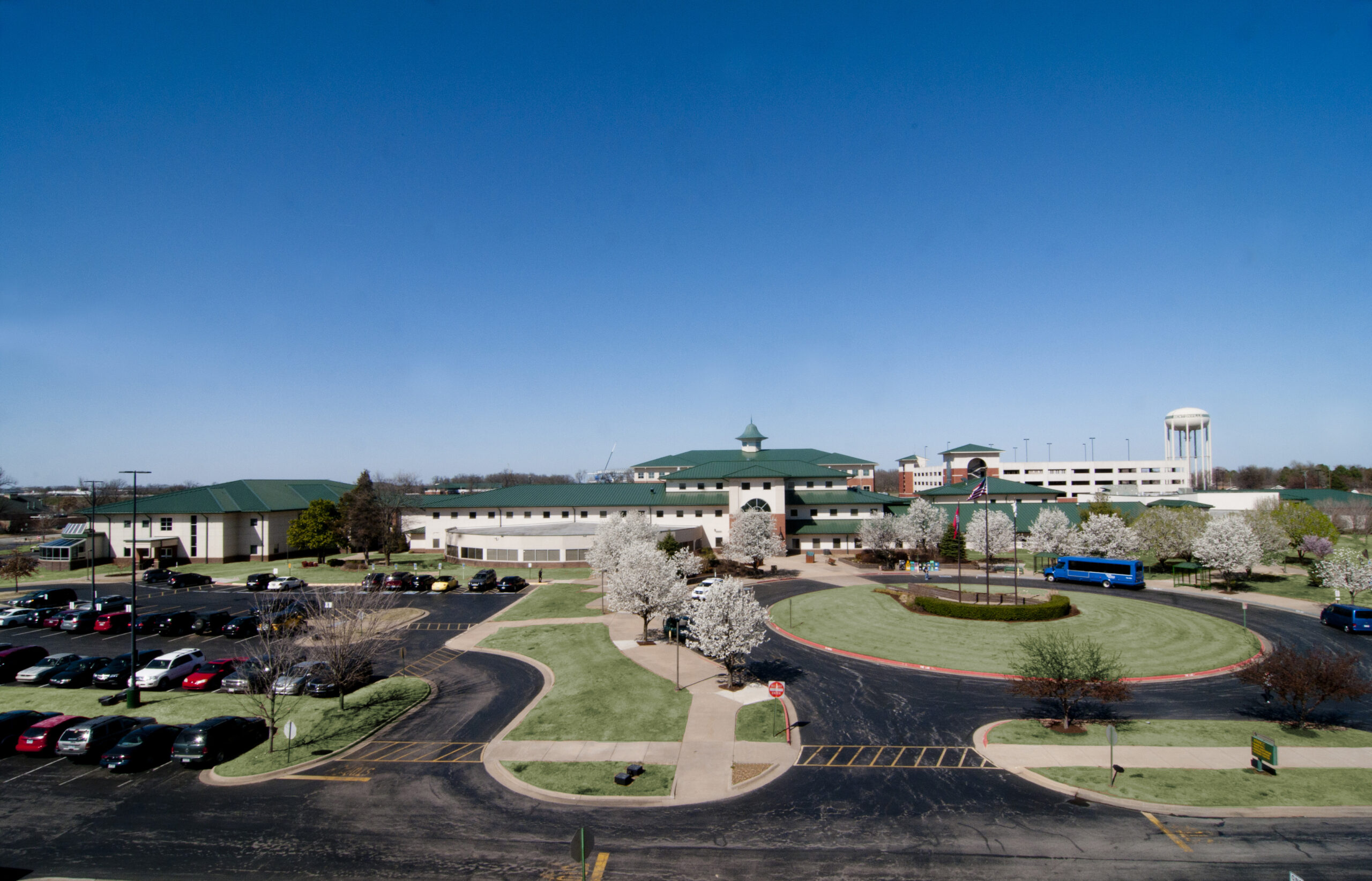 ArkAAN Jobs
While ArkAAN itself does not employ a staff, we do promote advising and advising adjacent positions for institutions of higher education across the state of Arkansas.

Have a job you wanted posted below? You or your Human Resources representative can send a brief job description and link to apply to [email protected].

Jobs are posted below and sent to the ArkAAN Listserv.
Disclaimer: ArkAAN provides this service free of charge. ArkAAN does not endorse one institution above another and cannot guarantee employment or employment eligibility at any institution. Posts that appear on this page may have already expired. If you have questions regarding any of the posts below, please contact the institution directly.
Job Postings:
Academic Advisor
Arkansas State University seeks Academic Advisor for College of Science and Mathematics View Job Posting …
Job Postings – Feb. 2023
Arkansas State University is hiring an Academic Advisor to work with their HOWL Transition Program students. To …