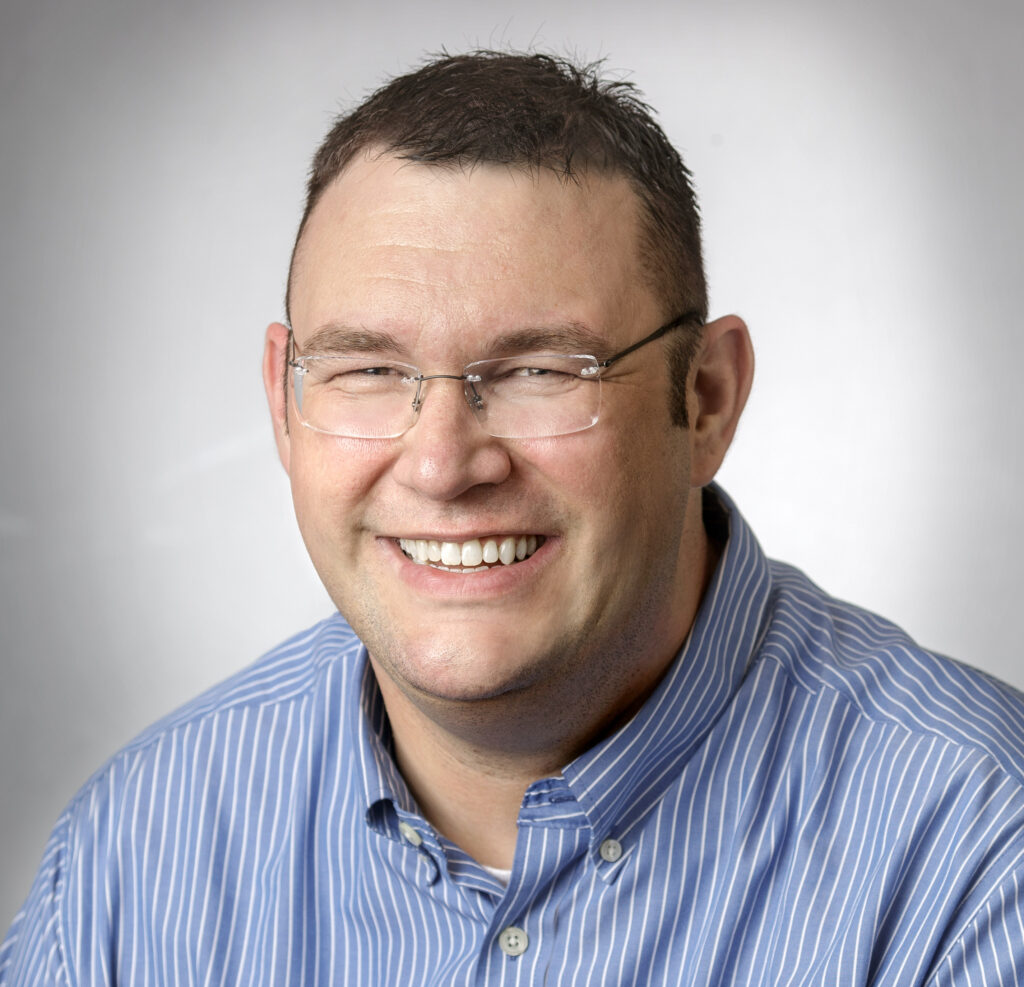 Little Rock, Arkansas: On June 8th, 2022, the Arkansas Academic Advising Network named Louis Scivally, Student Development Specialist in the Donaghey College of Science, Technology, Engineering, and Mathematics at UA Little Rock, the winner of the 2021-22 Outstanding Academic Advisor of the Year. The award recognizes professional advisors in the state of Arkansas that exemplify qualities that distinguish them as an outstanding professional advisor.
---
Danielle Jolie, President of ArkAAN, said "I've been able to keep in touch with Louis for different things over the years, through email or visiting at conferences, or sharing ideas on best practices. He has always been an amazing colleague for me to bounce ideas off of and I truly value the skills, personability, and advocacy he brings to the advising profession. I cannot think of anyone more deserving of this award than Louis."
---
Scivally was selected from a wide array of nominees from different institutions across the state. To honor his commitment to the profession, the ArkAAN Executive Board awarded Mr. Scivally with a free professional membership to the organization for the 2022-23 year along with official notice of this award to his supervisor and institution. 
---
About the Arkansas Academic Advising Network: The Arkansas Academic Advising Network is composed of advisors from institutions across the state in various roles. Advisors within the network range from Professional Advisors, to Faculty Advisors, to advising administrators, and other student success professionals. The network is not limited to one institution type and has members from public and private institutions, both two-year and four-year).